04/07/2017

WE'RE HIRING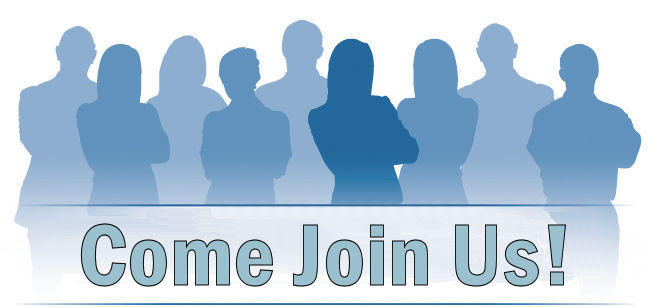 Think You May Have What it Takes To Be One of Our Team?
Please give yourself a chance to find out
and complete an application.
We are currently looking to fill positions for entry level Police Officer and Public Safety Telecommunications Operators.
Testing for Police Officer will be held on Saturday August 12 @ 0800 hours. Applications must be completed by August 10.
Check in with our Human Resources department at The Maumelle City Hall, 550 Edgewood Drive, Maumelle AR 72113 501-851-2500, extension 242.
Media Kit